Were to start?
Maybe I should start from the mere beginning.
I met this AH-MAZING group of ladies on twitter a bit over a year ago. I had recently finished reading FSOG. I never was a twitter person, yet I had a closed twitter account for a few friends which I never used. I started however following E.L James, and do to her  recommendation to her followers about an author friend of hers. Sylvain Reynard, and his books, Gabriel Inferno, Gabriel Rapture. I became a HUGE Professor Gabriel Emerson Fan. I fell SO DEEPY IN LOVE with these books that I started tweeting quotes I loved from the book, and little by little I started gaining followers and networking between beautiful ladies that were in love with SR's Gabriel Series. Needless to say we started tweeting, chatting about the book we were currently reading, and what to read next. It was beautifully addicting.
My own REAL Life Book ideal-husband gifted me a Kindle so I could keep up with my reading frenzy. And boy did he regret it at first, because he lost his wife to Kindle, and book boyfriends!
(He eventually got used to me not bugging him anymore).
The best gift he could have ever given me was that precious ADDICTING Kindle. Life as we knew it never again was the same after my Kindle arrived. (Cloud #9)
ABOUT US LADIES
OF
SUBCLUBbooks
 Twitter frenzy. Book frenzy. Gabriel Series frenzy. Girls around the glob founded SubClub. The love of one book was splashed around the glob. We 6 ladies live in different countries, yet it is like we are all in the same city. Same neighbourhood.
 I was lucky enough to be part of SC some weeks after it opened up it's twitter account. As I was twitter friends with the Gabriel Lovers. My first task was to review The Feature Of Our Past by Kahlen Aymes. And well the rest is history as they say.
WHAT SUBCLUB HAS DONE FOR ME
 Being a blogger/ moderator is beyond WONDERFUL, of course there are up's and downs. As it is stressful. It is blissful. Time consuming. A full time(Payless) job. But let me tell you. I love SC more then words can describe. It has not only occupied my mind, but it brought me a joy that I think I had been searching for the past 10 years, as I've struggled with health issues for so long. It gave me a new perspective. It rekindled my fierce passion in reading and words. Absorbing those magical words that merged me in to lives that had nothing to do with mine, yet these characters … I lived-in, breathed for a day or two; were me. Because thanks to wonderful writers I am living a life other than my own.
In this journey I've met wonderful friends in side of SubClub, and outside as well. My twitter family grew and some of the original girls from the begging of twitter frenzy merged to my Facebook family. Not only have I met beautiful and wonderful readers (followers) that share the same addiction, enthusiasm and passion about book and the Indie world. I've met and friended wonderful authors who are just like you and me.
We've been delighted to witness Self-Published authors merge to Published Authors.Yet maintain they humbleness and loyalty to their readers and us bloggers.
WHAT I LOVE DOING 
Apart from burring myself in fantastic stories, meeting great people. Fictional & Real. Swooning over book boyfriends. Getting lost in the blog and books.
I TOTALLY LOVE…..
Character interviewing!
That is my thing. I get a kick on bringing out the ever journalist in me. I hope you all enjoyed our interviews throughout the year.
THE GIRLS
I have found friendship that I know will last forever. A friendship that grew thanks to our little humble SubClub family.
Thanks You Girls.
Thank you Authors.
Thank you followers.
❤
******  *****  *****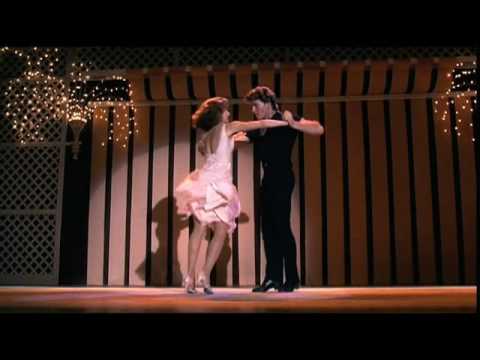 ABOUT ME
Kathy
Twitter:  Kathy_Cristina_
Music, poetry, fiction is what gives me peace. I am a daydreamer and I'm damn proud of it!  I love writing what ever comes to mind, I mostly write poetry in my spare time.  I love getting lost in a good story, especially one that will captivate me from beginning to end.  I am a sucker for a good romance and I can't help falling in love with all those fictional men.  If I were to choose to be a character it would be Scarlett O'Hara and my chosen husband would be Gabriel Emerson.  I love languages and different cultures. I am fluent in two languages and I defend myself in a third one.  I am a bookaholic, and as a SubClubholic.