Robbed by CL Sayers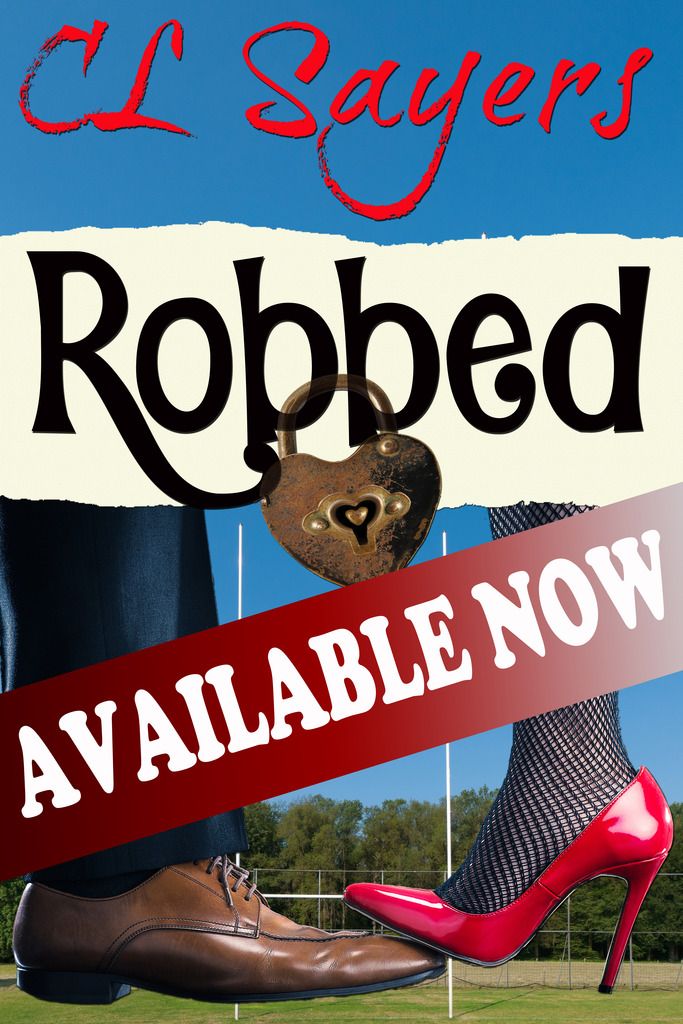 Blurb
Can two wrongs make a Mr. Right?
Olivia Murphy thought she'd managed to get a handle on her life.
Robbed of her strength and confidence at school by a group of bullies, she fought back. She made a new life for herself. A new name. After losing her soon-to-be fiancé in a car accident, she sought out the armour she developed in school and refused to have anything more in her stolen.
Until she comes face to face with one of her tormentors. The one she trusted most of all. Who not only broke her psyche, but her heart too. Fintan Kelly.
Olivia decides that for once she's going to steal something back, revenge. An eye for an eye, a tooth for a tooth and his heart for her heart.
Will her quest to avenge the wrongs from her past give her the closure she hopes? Or will she find that no matter how much of yourself, or your past, you try to change some wounds are so deep you don't even realise you're keeping them open?
Lies and misunderstandings from a mutually troubled past will either bring this couple together or rob them both of everything important.
3,5 stars
This is the debut story by CL Sayers and I have to say that I think we will see great things from her in the future. In this story we get a feeling for her writing style which is flowing very nicely and she rounded the story so as nothing was left unanswered in the end. Just how I like my books… HEA guaranteed!
Elizabeth McKeen grew up with Fintan Kelly and being a big girl made her the target of excessive bullying in high school. Fin was her rock, the one to hold her up on tough days… until he wasn't.
They bump into each other over a decade later and Fin doesn't recognize Lizzie who now goes by the name Olivia. Livvy and her two friends, Mark and Josie, come up with a plan to get revenge over Fin only that's not quite how it goes.
If you've read any of my reviews before, you know I'm a cover whore… This cover kinda gave me the impression that I was in for a funny one. I have no explanation as to why I expected that other than, in my experience covers with feet on it usually ends up being funny as all get out. (Think Julia Kent's Billionaire series and you'll see where I get my assumptions from). While there were some funny moments I don't think I'd describe it as a romantic comedy but as something more emotional than that.
Blarghh I'm rambling.
Whatever it's labeled as it was a very good story with well-crafted characters and amazing background story. I could almost imagine myself walking around Belfast by these descriptions only.
If you are in the mood for something fresh I'd give this one a try.
Buy Links:
About the Author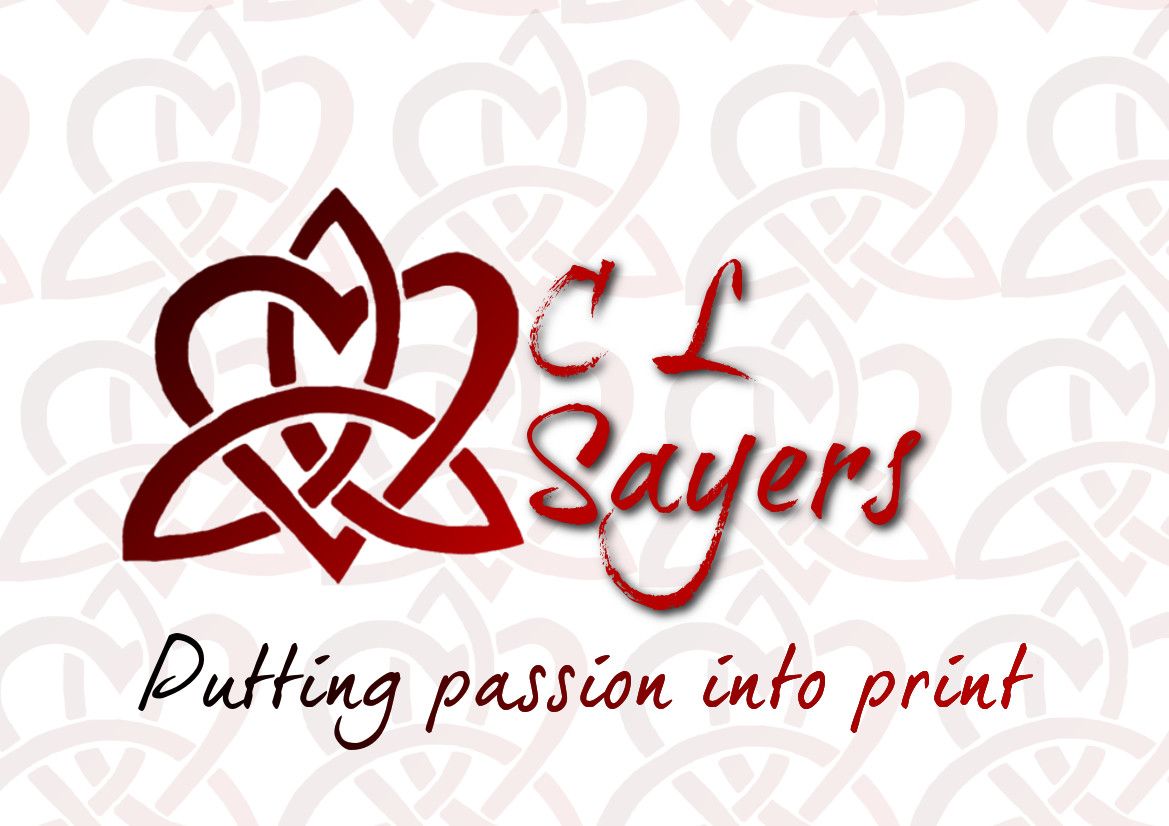 CL Sayers is a debut novelist from the UK. She writes under a pen name for professional reasons. She lives at home with her husband, 2 kids, an asshole cat, an easily confused turtle and an ever-changing rotation of fish.
She is a proud coffee addict, Whovain, Xphile and all round nerd.
You can stalk her and keep up with her shenanigans and new releases here: